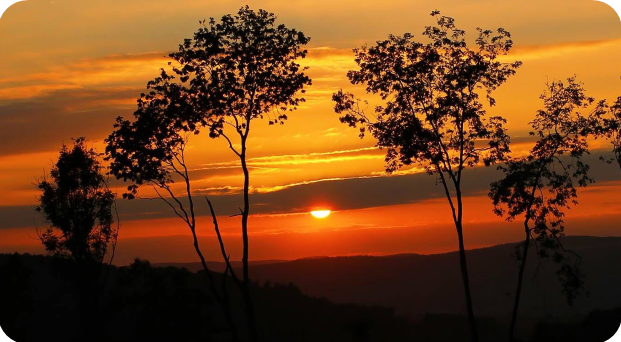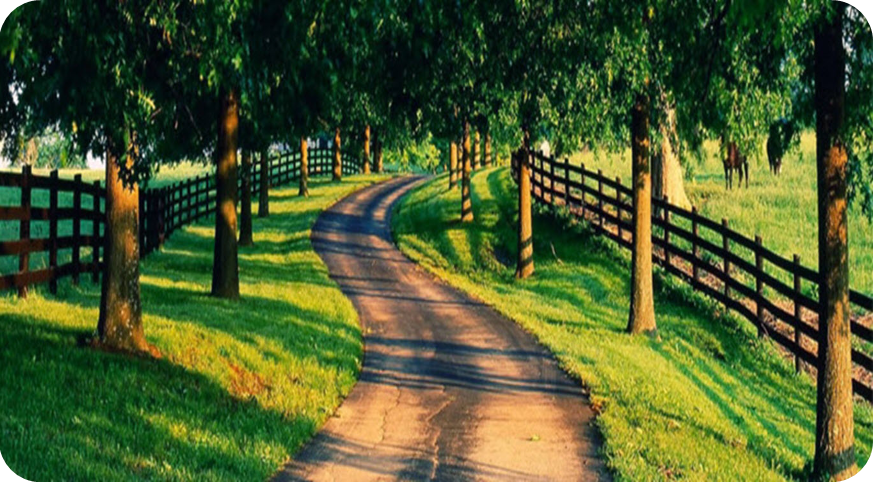 OUR VISION
Consolidation of All Executive strength under single umbrella i.e. 'AITEEA'.
Reestablishing the status & respect of Executives in the company.
Redressal & Resolution of All our common HR issues with all round efforts to keep our Beloved Company a Global Leader in Telecom.
Taking every avenue in loop for the fastest resolution of our issues resulting in overall growth of our company.
Identification & Resolution of our core issues in a most amicable way in coordination with Top Management & even if issue remain unresolved, then relying on legal resorts.
OUR MISSION
Addressing Pay parity to DR JTO/JAO appointed after 01.01.2007 i.e. fixing Rs.22820/- as initial basic from DOA.
Replacement of standard pay scale E1A by E2 and E2A by E3 w.e.f. 01.01.2007 along with arrears.
CPSE cadre hierarchy in line with that followed for Graduate Engineers in other CPSEs.
Superannuation benefit of 30% to all BSNL recruited employee w.e.f 01.01.2007 as per 2nd PRC.
Conduction of combined/clubbed LDCE exam for all outstanding vacancy years from JTO to SDE cadre if CPSE hierarchy is not implemented in near future. All out efforts to allow all Executives from a particular batch for a particular year of vacancy in LDCE exam irrespective of date of joining/training and PVR related issues.
Implementation of existing transfer policy in true spirit with immediate settlement of all pending Rule -8 transfer cases of JTOs.
Designation change of JTO as "Assistant Engineer/Assistant Manager" in light of change of TTA designation as Junior Engineer.
Changing JTO cadre as All India cadre in light of recent change of TTA cadre from SSA to Circle cadre.
Entitlement of residential quarter is to be based on IDA grade only and delinking it from CDA scale. Renaming of residential Staff quarters as Executive quarters/colony for Executives.